About Us
The Institute for Personal Growth and Development  – The Path to Health and Pranic Healing School in Slovenia presents you Astrological Reports, with which we help people find their inner passion and an easier and faster development on their Life Path.
The best, longest, and most inspiring astrological reports are copyright work of world-renowned astrologers and writers. Reports reveal your character and personality simply and understandably. The reports help you understand your personality traits, reveal your skills and abilities, improve your self-esteem, relationships with family members, friends and co-workers, and much more, all this through deep inspiring content. Interpretations encourage and guide you on your path, give great advice and directions, and help you move forward in life, easily.
These reports are especially suitable for people who want to improve their life and develop on their personal and spiritual path. And also astrologers who are at the beginning of their path, as the professional content helps them validate and improve the reading of the astrological natal chart.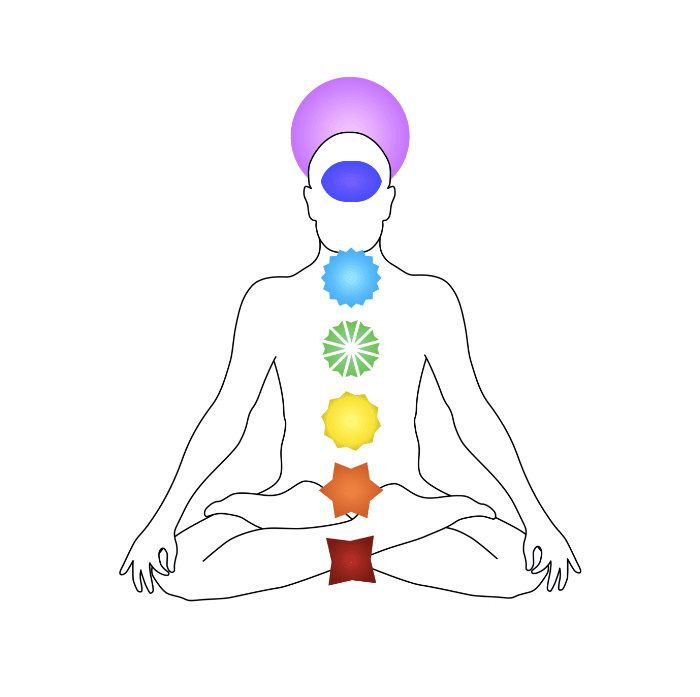 The Value of Astrology Reports?
A lot of energy, knowledge and work is involved in shaping these readings and reports.
How is it work? For example, you would buy a professional astrology textbook that describes a particular area of life in detail, let's say your Karma. The textbook describes everything in detail: the position and connections of the planets, symbols, and signs that are located at a certain angle in the astrological houses. That brings together and connects more than 20,000 different combinations.
You would want to collect and print out all the data, tips, and pieces of information related to your natal chart from this textbook.
In order to not waste your valuable time, you want someone to do all this for you:
Read and study the textbook and your astrological natal chart.

Print the description of all combinations related to your chart.

Combine all the data into one document, which you could easily understand and through it dedicate yourself to understanding and improving your Karma.
When we combine and collect all of this, the value of the world's best, longest, and most inspiring astrological reports becomes invaluable. And that is what we do for you.
We will create your tropical and sidereal astrologiy report, and send you by email in pdf file.
With Love and Respect,
The Institute for personal growth and development team Slovenia.